Crystal Story: The Hero and the Evil Witch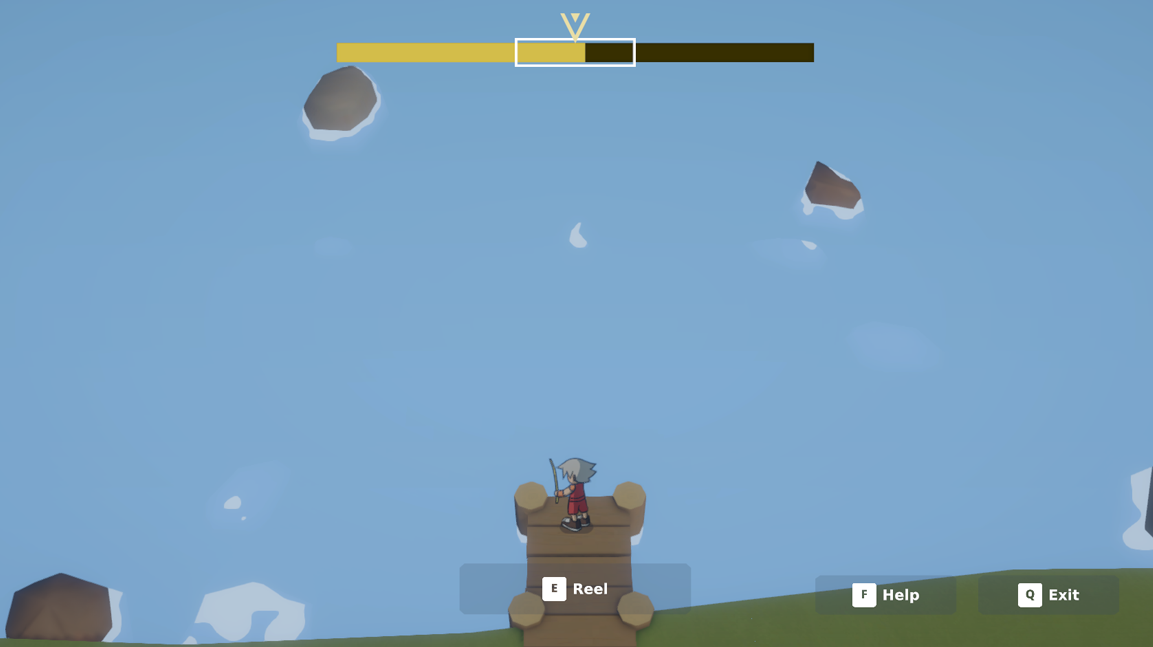 A fishing spot has appeared near Smalltown and it has tons of new fishies. Come and take a break from dungeon crawling and relax on the beach.
The fishing update includes a fishing minigame that lets you catch different types of fishes. These fishes can be used to aid your party or can be sold for gold.
To catch a fish, you will need to press REEL at the right moment and reel the fish in. Once you caught one, you will need to maintain your line and reel the fish in.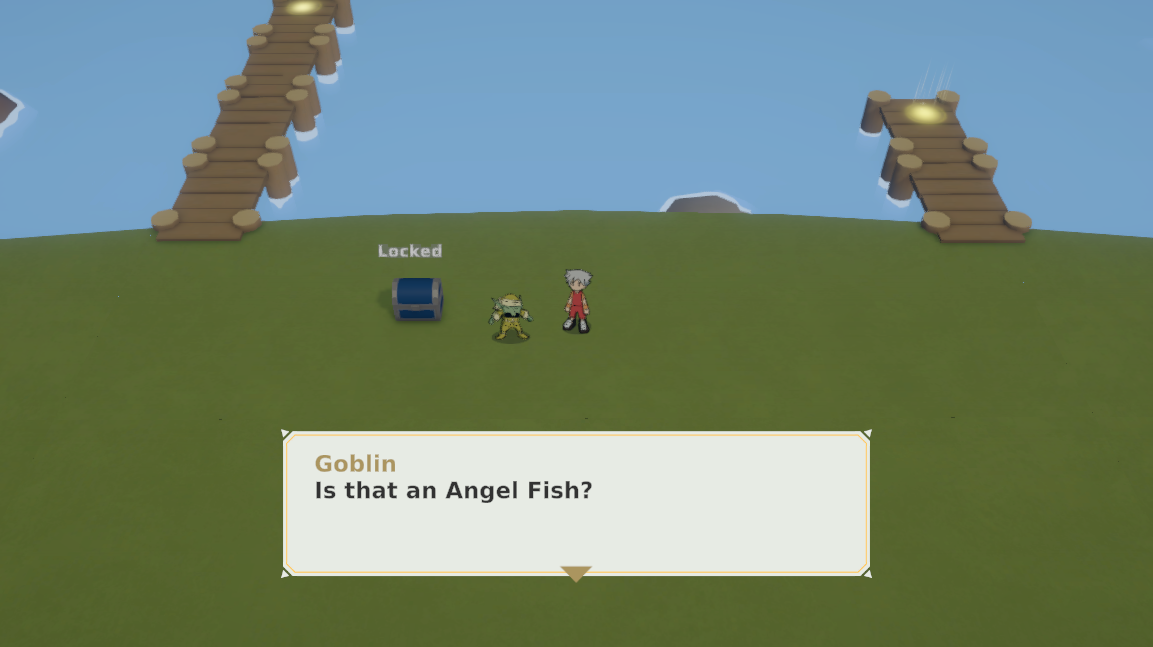 The update also include a few new items to ease up the end game bosses. Be sure to look for them around the fishing spot.
Watch out for EVIL FISHIES!
v2.2
The fishing update:
- New fishing area
- New treasures
- New items
- More fish
Bug Fixes:
- fixed keyboard/controller clicking recieving double input on some buttons
Files
crystal-story-windows.zip
141 MB
crystal-story-windows-demo.zip
141 MB
Get Crystal Story: The Hero and the Evil Witch